Trek Passions
Science Fiction Singles (Online Or Recently Online)

Description:
I am a life long learner and do everything I can to keep healthy and feel y...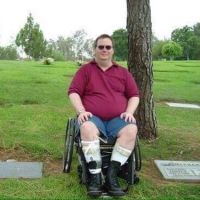 Description:
kirk or skywalker which characters are your favorite




Description:
Klaatu Barrada Nikkto Love Sci Fi...




Description:
Friends and fun




Description:
by Grabthar's hammer, by the suns of Warvan, you shall be adored x I work a...



Click to open Quick Search
Click to open Quick Search